Issues has also updated our genealogical resource page. This page will be updated again on June 23, 2002. For those of you interested in the field of genealogy, each update holds a variety of free database links, plus other invaluable information. Past pages are available in the archives.
In regards to Issues' look into the paranormal, we have decided to Debate the Topic. Issues loves a healthy debate, so feel free to drop us a line, let us know your take on this topic. Are you a believer, a skeptic, or just unsure? Whatever the case may be, Issues wants to hear from our readers. So please, check out the debate read some of our pages concerning the paranormal; then drop us a line.
Last week Issues asked our readers to check out the commercial site we sponsor: Margaret's Country Crafts.
Margaret carries a line of unique crafts and gifts, such as:

And
Each of her crafts are handmade, thus no two are identical. So stop by, follow the side navigation bar to look at some of the items Margaret's Country Crafts offers. By the way, while you are there, leave a message in her guestbook and tell her Issues sent you.
Last week Issues also told you about Margaret's Country Crafts' contract to sell
George Harb's Hit Single
Never Let You Go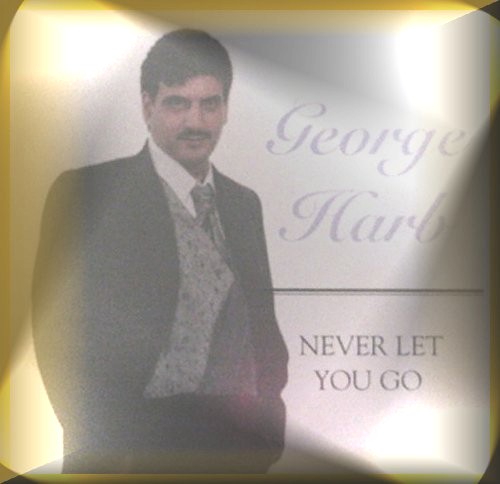 The former lead singer of Hot Wax
As Editor, I also made the announcement concerning seeing a new physical therapist who specializes in pain management, and the extremely significant reduction in my pain level since beginning therapy with the new therapist. What I failed to explain is that George Harb is my physical therapist.
I have added an article explaining the nightmare I have been through over the past 5 1/2 years, and what I consider nothing less than a miracle in my significant pain reduction. I have placed this within the pages of Issues in hopes helping others who suffer from chronic pain. Chronic pain and pain management will be covered more extensively in upcoming editions of Issues
Issues has had a great reception to the pages we had begun as a tribute to Memorial Day and have continued our efforts. This week, we have added a page on present military offensives. This page takes the reader through the military offensives, which the United States has been involved in from 1982 through 1999.
Issues' is still awaiting word on the termination of one of our reader's, from his employment as an over-the-road truck driver. Issues has continuously tracked the readers to not only this particular page, but also to corresponding pages, and we have realized that this topic is one of continued interest. Therefore, we have completely updated the page involved with the causes of false-positive drug tests. This page contains links to a variety of information available across the Internet on both prescription and over-the-counter drugs, which can create a false-positive drug test result. Issues has included articles from the FDA, The Journal of Analytical Toxicology and the ACLU involving this topic. Please, educate yourself in this area, it is extremely important in today's drug-testing workforce, to know what prescription or over-the-counter drugs could cause your test results to be reported inaccurately.